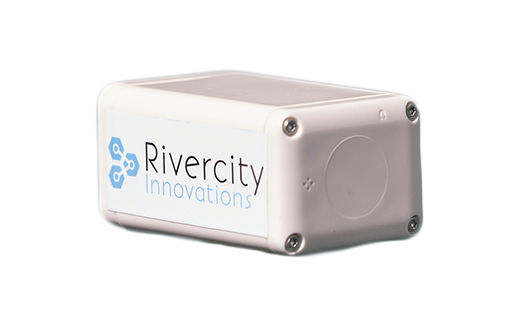 The TUNDRA Temperature Sensor is the ideal solution for cold-chain monitoring. Maintain optimal and consistent temperatures within cold rooms, refrigerated areas and even freezers, with minimal impact on battery life or signal strength. This device connects over the LoRa network (additional setup required).
This product is sold out due to popular demand. If you are interested in buying the product, please fill the form below and we will notify you when it is back in stock. Thanks!
The TUNDRA Temperature Sensor has many business and home applications. Use it to monitor temperature changes in refrigerators, coolers, freezers, and places where safeguarding the integrity, quality, and safety of products is vital.
The TUNDRA reduces the risk of unexpected heating or cooling failures. Simply set your lower and upper temperature thresholds using our dashboard and receive real-time SMS, call, and email alerts when temperatures fall outside of this range.
Additional information
| | |
| --- | --- |
| Operating Temperature | -40°C to +60°C |
| Temperature Monitoring Range | -40°C to +60°C |
| Dimensions | 6.7cm x 4.3cm x 3.6cm |
| Battery Life | Up to 10 years |
| Compatible with | all US915 and EU868 LoRaWAN regions across North America and Europe |
Check Out Our SmartRoom Sensor !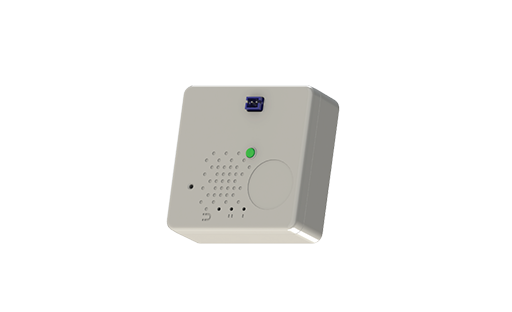 Easier to call us? We can answer your questions and take your order over the phone. Call us at 1-306-986-8888!