Hawx – LTE Cellular GPS Tracker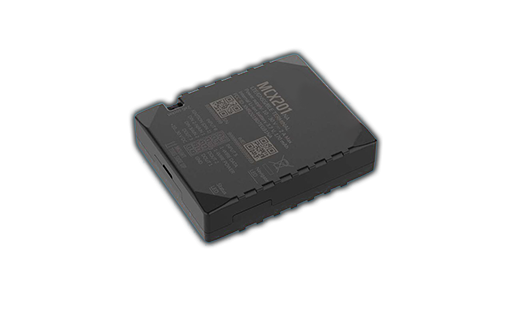 The Hawx is an easy to conceal, lightweight GPS tracking device designed to track powered assets such as cars, trucks, and equipment. This model is installed using a wired connection under the hood of your vehicle, or where a 12 Volt connection can be maintained.  
The Hawx is fully integrated with the BeeSecure App to provide precise data on location, direction, speed, and temperature, to reduce theft through asset tracking.
The Hawx measures location, speed, direction, and temperature to keep your assets safe. GPS data points are recorded upon motion at 60 second intervals and uploaded to the BeeSecure App for real-time tracking and asset retrieval. 
With a wired connection, the Hawx does not rely on batteries to operate. Simply wire to a 12 Volt connection in your vehicle and start tracking! The Hawx enters sleep mode until movement occurs to conserve the battery life of your vehicle without sacrificing the frequency of updates.
Perfect for advanced applications such as utility transport and delivery services.
A $12.99 CAD monthly fee gives you full access to the BeeSecure App, where data is uploaded in real-time to provide you with GPS mapping, event history, geo-fencing, and more! 
Pause your subscription at any time, reducing your monthly fee to $3.99 CA.
Additional information
Operating Temperature

-40°C to +85°C

Case Enclosure

IP41

Dimensions

6.5cm x 5.66cm x 2.06 cm

Power Source

10-30 V DC with Overvoltage Protection
170 mAh Li-Ion, 3.7 V Battery (0.63 Wh) Internal Back-up Battery

SIM Card

Included and pre-activated for cellular connection

Data Protection

Stores and uploads GPS coordinates from the flash memory
whenever your device goes out of cellular coverage

Compatible With

Any 4G-LTE or 3G cellular region
* INCLUDES Saskatchewan
Hawx-OBD II – LTE Cellular GPS Tracker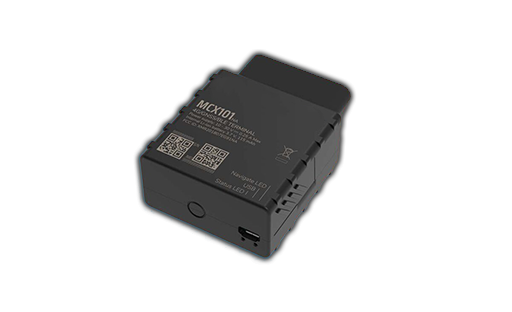 Easier to call us? We can answer your questions and take your order over the phone. Call us at 1-306-986-8888!