Prevent bike theft, AND help the environment!
Designed with municipal government benefits in mind.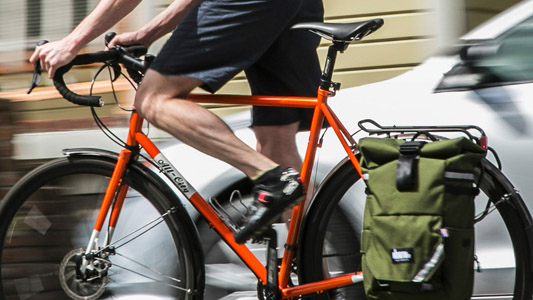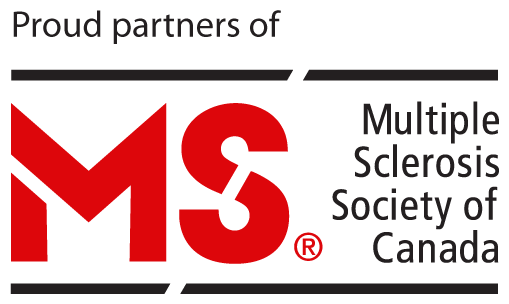 Our newest product, the BeeSecure Bike GPS tracker, was designed from ground up by our world class engineers in Saskatoon, Saskatchewan.  This product has three core uses:
Bike theft prevention, with GPS tracking and alerts
Temperature logging (micro climate weather reporting)
Bike lane GPS studies for heat maps to support municipal government planning
Including all our standard app features such as GPS tracking, mapping, geofencing, alert schedules, multiple contact capabilities, and law enforcement notification, the Bike Tracker is a powerful solution to support commuters, adventure biking, road biking, and mountain bikers in their daily protection of their expensive and valuable bikes.
How much does it cost you to replace your bike?  Don't forget to include your time reporting it, the deductable on your insurance, the lost productivity, and the stress and impact on your health.  Use our rugged and Canadian designed bike tracker to help mitigate that risk.
Added value and unique to our solution, our tracker gathers temperature data while in use which can be reviewed to see how your biking experience was affected.  This data is further aggregated to provide weather reports specific to bicyclists in their urban neighbourhoods, because we all know that in larger cities micro-climate weather can be completely different than generic city forecasts.
For municipal governments, we offer a solution that can provide GPS data reflecting traffic patterns, times of use, and micro-climate data.  These powerful datasets are useful for bike lane studies, environmental studies and green projects.  A key component in your smart city initiatives, the BeeSecure Bike tracker makes a great community investment with immediate payback in reduced traffic and safer commuters.
The BeeSecure Bike tracker is available in both LoRa and LTE-M, along with common cellular solutions.  Contact us for large volume quotes or to become a dealer in your area.
Are you a 3rd party LoRa network provider or a city with your own network? Contact us to become a retailer or enable our devices on your network, along with obtaining custom API's to collect your data.  We will also support our devices on the Things network.
We are happy to share that we are a proud partner of MS society. $1 from each bike tracker we sell directly goes to the MS society.