Construction & Farming Equipment
It's time to secure your
Tractor | Bobcat | Excavator | Loader | Seeder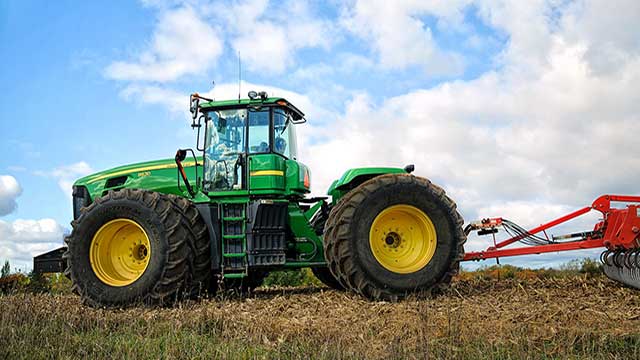 Construction & Farming Equipment
Construction equipment is often left out in the open at job sites which makes them vulnerable to theft, and if you own this equipment, it can cause you stress and lost sleep! Avoid these issues by using the BeeSecure tracker and avoid project setbacks which can cost thousands of dollars in lost time.
Even if you have insurance, the cost of replacing your equipment is still quite expensive, considering your premiums, and the payout often isn't as much as it should be, not to mention the whole process takes a long time and is a big hassle.
Avoid these issues by having law enforcement track down and recover your stolen equipment quickly so you can minimize unexpected downtime.
The BeeSecure tracker can easily be hidden with no complicated installation. Since the tracker is completely weatherproof, it can be exposed to water. Installation options include screwing it in place, using zip ties, or even duct tape! Don't worry about having to change the batteries very often – your tracker can last years on a single set of batteries. See our battery life calculator for details.