BeeSecure Covers All Types Of Sectors.
Recreational Vehicles
"Toys" such as ATVs, snowmobiles, boats, and side-by-sides often go missing in the middle of the night. You can save yourself the headache of having your toys go missing by putting a BeeSecure tracker in it. No installation necessary – the tracker can go anywhere such as under the seat, in a tool box, or anywhere else out of sight.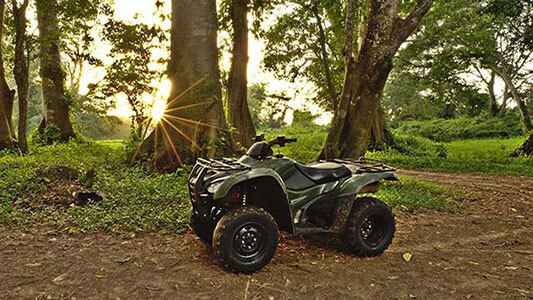 Trailers and Tools
Enclosed trailers, flat deck trailers, and trailers full of tools are usually worth a lot of money – or are carrying something that is. Thieves often cut the lock off the hitch and simply drive away with the trailer, whether it be out of your yard or out of a construction site. Even if you have insurance, the costs associated of going through insurance is much higher than the cost of a BeeSecure tracker, plus the insurance companies are very slow.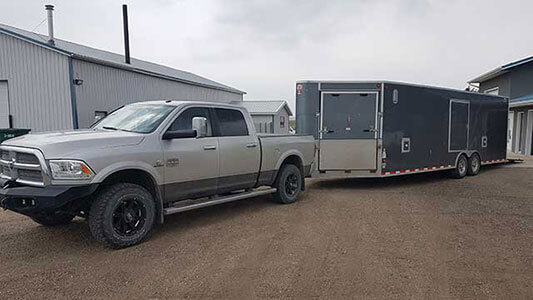 Construction and Farming Equipment
Construction equipment is often left sitting out a job sites, and farm equipment such as tractors and trucks are often left alone outside or in a field. Stop worrying about if your equipment will be there when you come back – the BeeSecure tracker will alert you if it moves, and it is rugged enough to operate in any environment.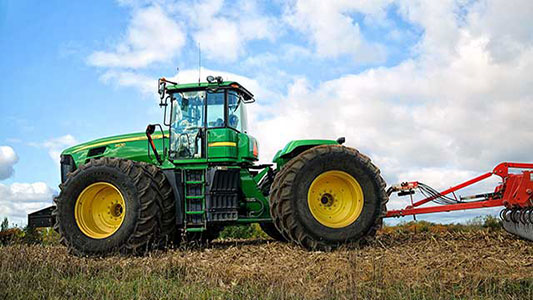 Vehicles
Any vehicle – car, truck, motorcycle – can easily be tracked with the BeeSecure tracker. No installation is required. Simply put the tracker somewhere out of site such as the glove compartment, center console, trunk, or you can be adventurous and strap the tracker underneath the vehicle or in the engine compartment. The tracker is rugged and can handle the harsh outdoor environment.