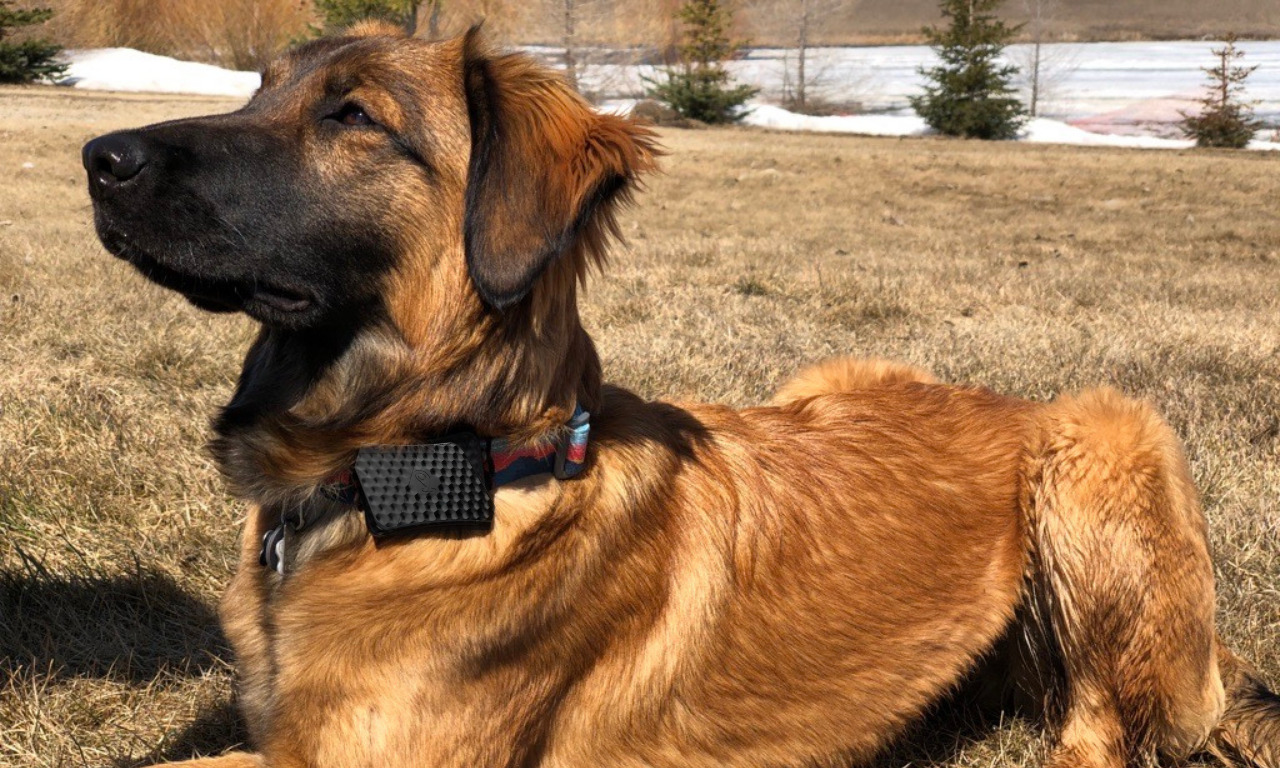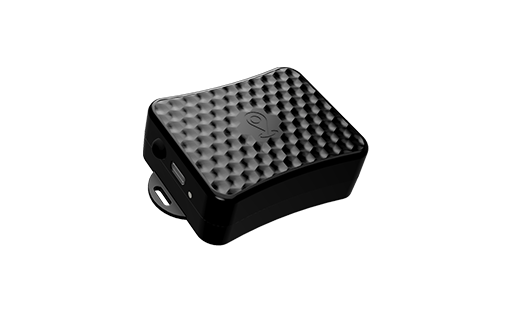 A discrete and lightweight tracking device to keep you from worrying about your pet's whereabouts. The Lynx Pet Tracker attaches to your pet's collar to monitor their location, syncing with the BeeSecure App to provide maps, location history, and real-time SMS and email alerts. This device connects over the LoRa network (additional setup required).
PRE-ORDER to reserve yours today!
2) Select the number of Lynx Pet Trackers you would like to pre-order
Proudly Saskatchewan, the Lynx is made and manufactured locally out of our home office in Saskatoon, SK, Canada. With a rechargeable battery and compact design this device is perfect to track and locate pets of all size. 
GPS points are tracked upon motion to reduce battery use and are recorded at 120 second intervals. While in motion, data is uploaded to the BeeSecure App every 10 minutes (custom configurations available) to provide frequent updates on outdoor temperatures and the location status and direction of your pet. Stay worry free knowing your pet's location is monitored, with SMS and email updates alerting you to any motion activity occurring outside of a pre-specified range.
Additional information
| | |
| --- | --- |
| Dimensions | 6.6cm x 4.4cm x 2.2cm |
| Battery capacity | 900mAh |
| Battery life | 2 months (with 2-minute uplink intervals and 1-hour daily use) up to 1 year (with 24-hour daily uplinks) |
| Operating Temperature | -20°C to +60°C |
| Case Enclosure | IP65 (weatherproof, lightweight, discrete) |
| Includes | a button to test connection or reset tracker |
| Power Source | Rechargeable Li-Po battery (by micro-USB) |
| Compatible With | All US915 and EU868 LoRaWAN regions across North America and Europe |
| Charge Time | 2 hours |
Discover our Lynx Bike Tracker!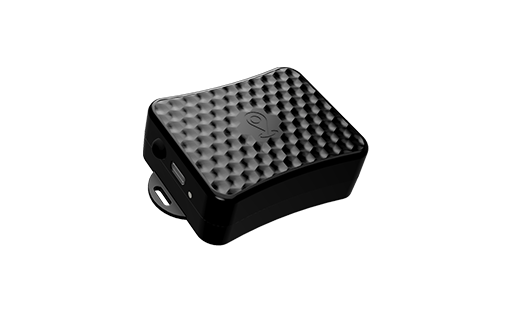 Easier to call us? We can answer your questions and take your order over the phone. Call us at 1-306-986-8888!