Oyster – 4G LTE-M Cellular GPS Tracker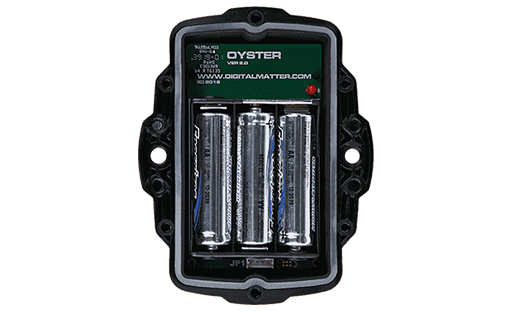 The Oyster measures location, speed, direction, and temperature to keep you informed and protected against theft. With a weatherproof design, and up to 4 years battery life the Oyster is perfect for medium-sized assets such as trucks, snowmobiles, personal watercrafts, or powersport vehicles. All cellular devices require a monthly subscription, no gateway required.
The Oyster offers a compact, weatherproof, and efficient design. Activated upon motion to reduce battery use, the Oyster records GPS points for location, speed, direction, and temperature monitoring at 120 second intervals. For added protection, the Oyster also reports its position once a day, even while stationary.
An additional $12.99 CAD monthly fee gives you full access to the BeeSecure App, where data is uploaded every 10 minutes (custom configurations available) to provide you with GPS mapping, event history, geo-fencing, and more! Pause your subscription at any time, reducing your monthly fee to $3.99 CAD.
Additional information
Dimensions

10.8cm x 8.6cm x 3.1 cm

Weight

194g(6.84 oz)

Operating Temperature

-40°C to +60°C

Flash Memory

Stores weeks of records on the BeeSecure App (over 10 continuous days of 30-second interval logging) when the device is out of cellular coverage

Case Enclosure

IP67 (weatherproof, ultra-rugged, compact)

Power Source

"AA" Lithium-Ion batteries (3)

Battery Life

Up to 4 years

SIM Card

Included and pre-activated for cellular connection

Compatible With

Any 4G LTE-M cellular regions across North America and Europe*
* EXCLUDES Saskatchewan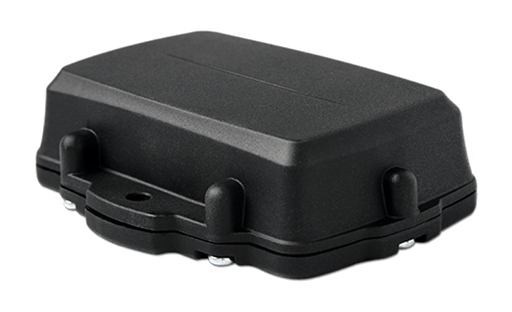 Solution for Saskatchewan
Cellular solutions within Saskatchewan require a 3G network connection, as the province has yet to move from 3G to 4G LTE-M cellular networks. BeeSecure provides a solution for this! Connect to Saskatchewan networks with our Remora 3G cellular device or invest in a LoRa device such as the Panther GPS Tracker to optimize your long-range coverage needs in and outside of Saskatchewan.
All other provinces and states within North America and Europe have moved to a 4G LTE-M network and will be compatible with our LoRa and 4G LTE-M products.
For more BeeSecure Saskatchewan solutions, please check out our LoRa GPS Trackers

Panther- LoRa GPS Tracker
Easier to call us? We can answer your questions and take your order over the phone. Call us at 1-306-986-8888!